Interested residents can get Rent Ready with Housing Alexandria
We understand how complicated the leasing process can be, and that there are many barriers households may face in the process – non-traditional income (i.e., nanny care for relatives), complicated rental histories, and language barriers, for example.
In 2023 and 2024, we are testing a program that we call "Rent Ready" in order to help eligible households move into committed affordable rental units and reduce attrition in the rental process. The Rent Ready program will be fully in place in advance of the Sansé and Naja leasing process.
In its current phase, Rent Ready is a closed program, however, we invite anybody who is interested in renter education to reach out to rentready@housingalexandria.org or fill out the form below with your questions. In the meantime, you can also look at our video All About Area Median Income or visit our All About AMI main page, or go to Apartment Rental Communities to learn about what we currently offer.
Rent Ready is partially funded by the Alexandria Fund for Human Services.
Send us your questions about Rent Ready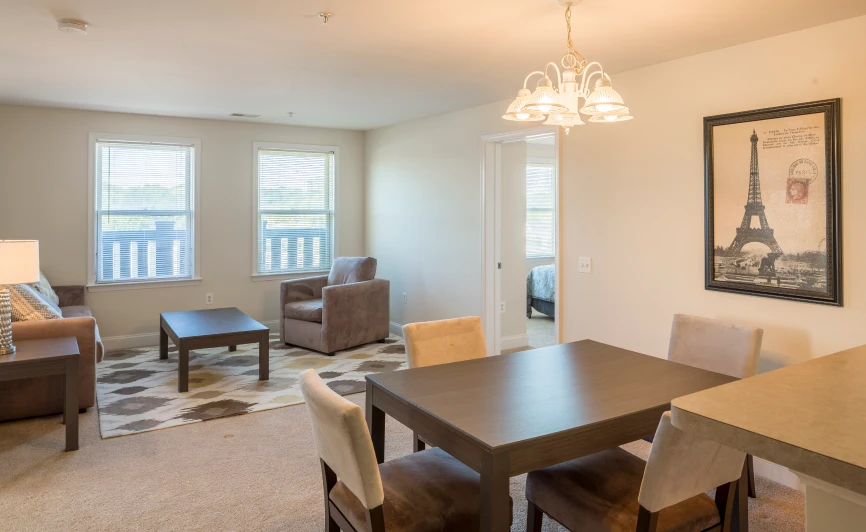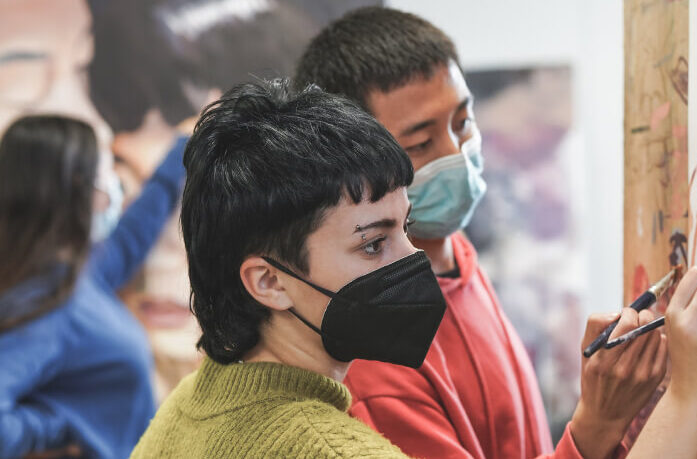 Get started by learning about Area Median Income
Area Median Income – commonly shortened to its initials, AMI – is the baseline number we work with for all affordable housing units. If you want to estimate your household's AMI and learn more about how it's used, our All About AMI page is the place to start.
All About AMI