We are growing with Alexandria as an engaged and connected community.
We are:
Building

new, committed affordable housing buildings

in creative and resource-saving ways. 

Building

affordable homeownership communities

to offer new paths to wealth building for families ready to take the leap.

Acquiring existing affordable housing

in order to preserve it as such for the long-term 

Working with our peer

community service providers to amplify

their

missions

at the same time as we add housing. 
Vision:
We envision an equitable Alexandria where all can live and have equal access to opportunity.
Mission:
We are a non-profit community developer committed to creating and preserving quality affordable housing and community-focused spaces to empower our residents and benefit Alexandria's neighborhoods.
Values:
Racial Equity: Housing Alexandria is committed to addressing racial disparities in housing access in Alexandria by expanding diversity, shifting resources, and fostering a more equitable city.
Alexandria Centered: We prioritize inclusive community development exclusively in the City of Alexandria, engaging with local organizations and residents to meet specific housing needs.
Community Focused Development: Housing Alexandria emphasizes community input in development design and offers tailored resident services to ensure equitable growth and mission fulfillment.
Partnerships: We actively seek partnerships to collaborate with organizations sharing our vision of a diverse, thriving Alexandria.
Entrepreneurial Solutions: Housing Alexandria embraces innovative approaches to tackle housing affordability challenges with limited resources, exploring what is possible in product design, property management, and financial structuring.
How We Work
In 2009, Housing Alexandria opened the Station at Potomac Yard, a first-ofits-kind partnership between a housing provider and a municipal fire agency. Working with the City, private development, and non-profit funders, Housing Alexandria was able to create 64 units of affordable housing, while at the same time creating a new and needed station for the Alexandria Fire Department, in addition to street level retail.
Additionally, Housing Alexandria worked with the City of Alexandria to acquire and refinance 119 units in three aging affordable housing properties (Lacy Court, Arbelo, and Longview Terrace) to prevent them from falling into financial decline and risk sale to market-rate development. In summer 2019, Housing Alexandria will complete renovations on the last of these three properties, Lacy Court, bringing the mid-century locations up to modern environmental and aesthetic standards, while maintaining or even lowering affordable rents for residents. The Lacy Court redevelopment included a substantial relocation effort, which provided relocation assistance and a dedicated relocation manager for affected residents.
Housing Alexandria purchased Parkstone Alexandria, a 326-unit apartment complex located in the Fairlington neighborhood, with support from the JBG SMITH Impact Pool, a transformational market-driven approach to preserve and create affordable workforce housing in rapidly changing communities throughout the DC region.
The purchase also represents the first use of a new financing tool offered by Virginia Housing as part of the commitment to invest in housing infrastructure in response to Amazon's decision to locate HQ2 in Northern Virginia. The City of Alexandria worked with Virginia Housing to secure the grant funds, and provided an $8 million loan toward the purchase as well.
The Bloom is Housing Alexandria's partnership project with Carpenter's Shelter, another Alexandria non-profit. The completed building provides 87 new units of affordable housing, a newly constructed shelter space for Carpenter's Shelter, and 10 units of permanent supportive housing that will house formerly homeless individuals from Carpenter's. The Bloom also includes playground space, underground parking, and a 1,600 square foot production garden.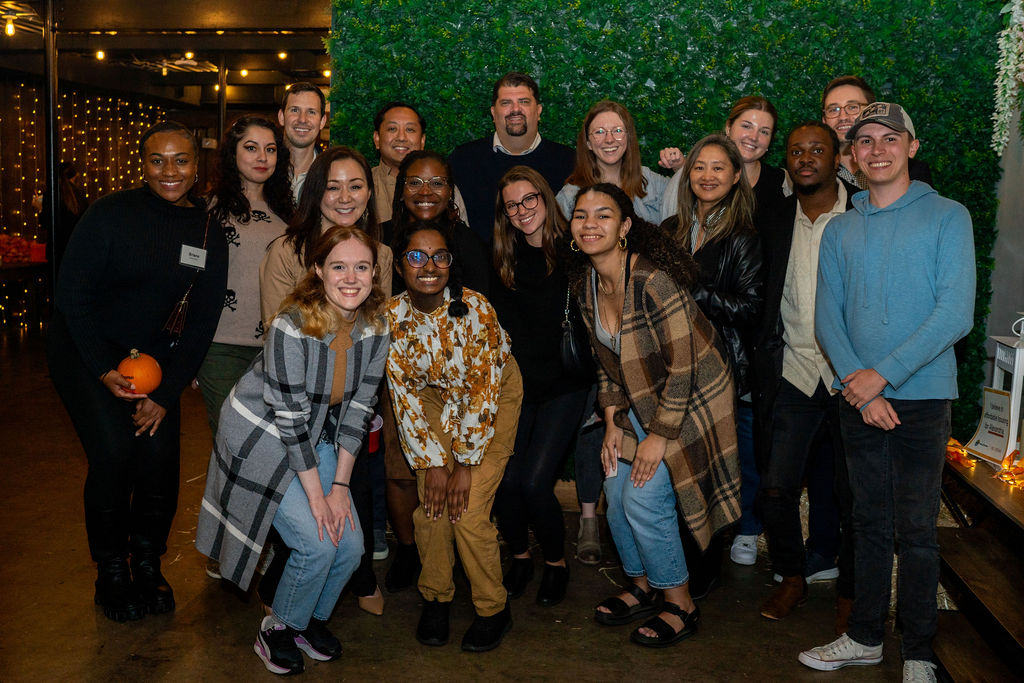 Our Team
As a community-growth non-profit, we know that our work starts with our people. Meet our Board and our Staff.
Meet the Team
898
Existing Housing
Alexandria 
units

36
New homeownership
units planned


1,408
Current and Upcoming
Housing Alexandria Homes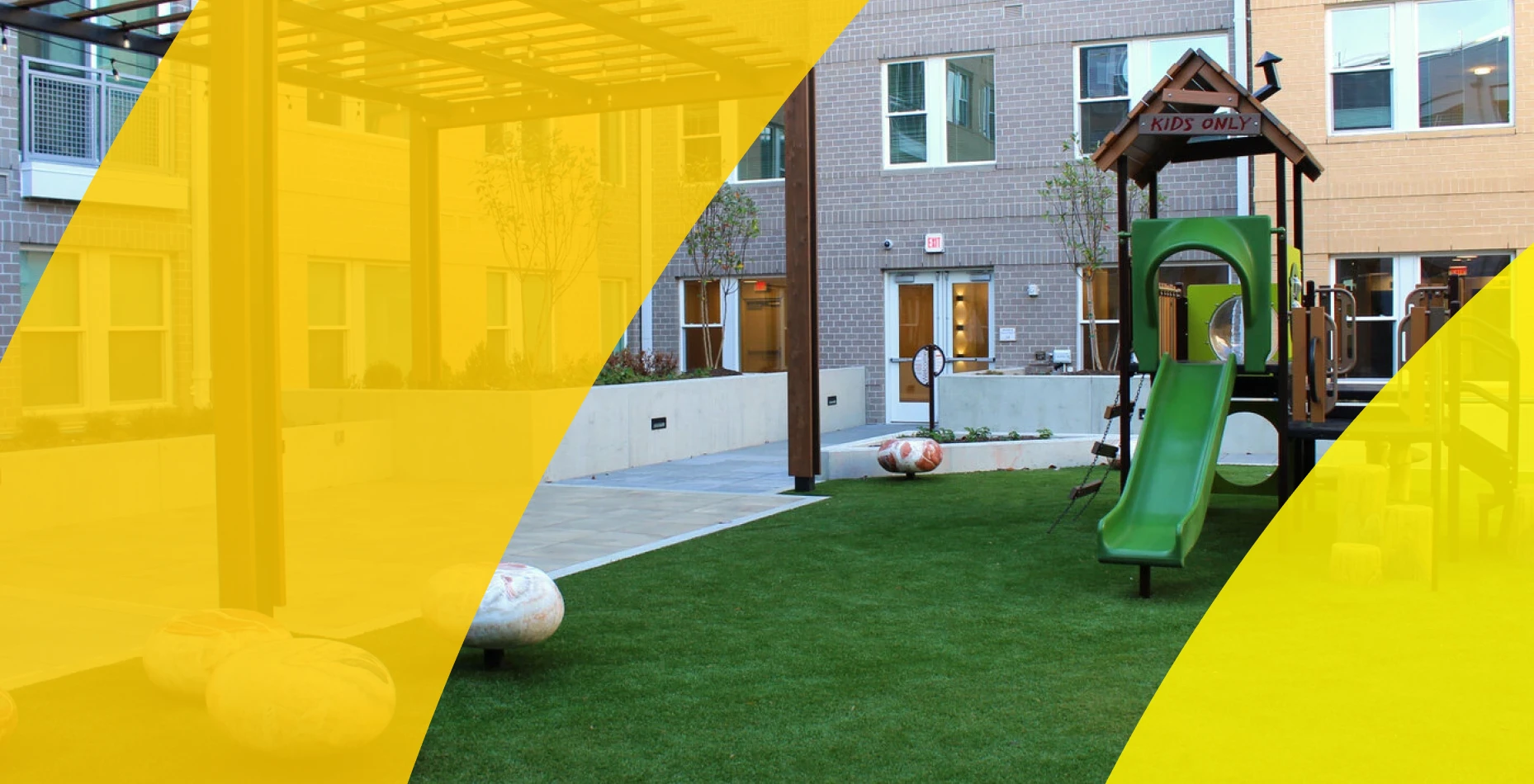 Strategic Plan
Learn about our strategic plan for 2021-2026.
Learn More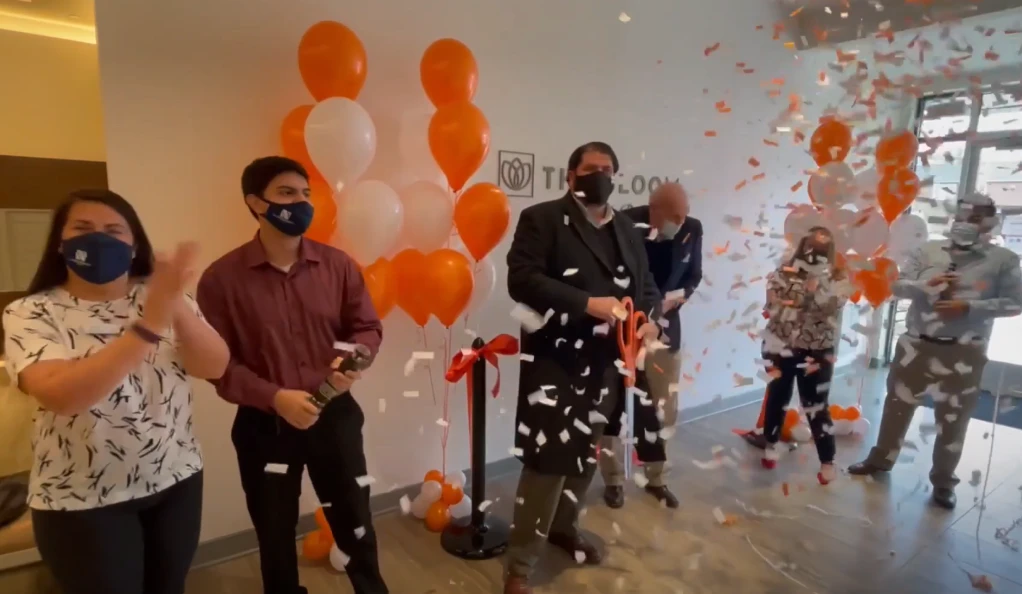 Annual Reports
Read our previous annual reports.
View the Reports